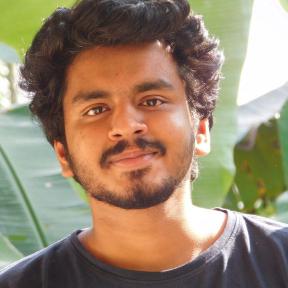 Abhinav Krishna C K
Code, Internet and Freedom
Recent
I was introduced to Linux Device Drivers Book by Alessandro Rubini, Greg Kroah-Hartman, and Jonathan Corbet in a video by LiveOverflow from 2020.
Safety net is complete BS, because they clearly are not using it to ensure security.
Short story # I recently got a laptop with NVIDIA Turing GPU; after my trusty Lenovo Legion Y520's body no longer wanted to be a single piece.